Culture
---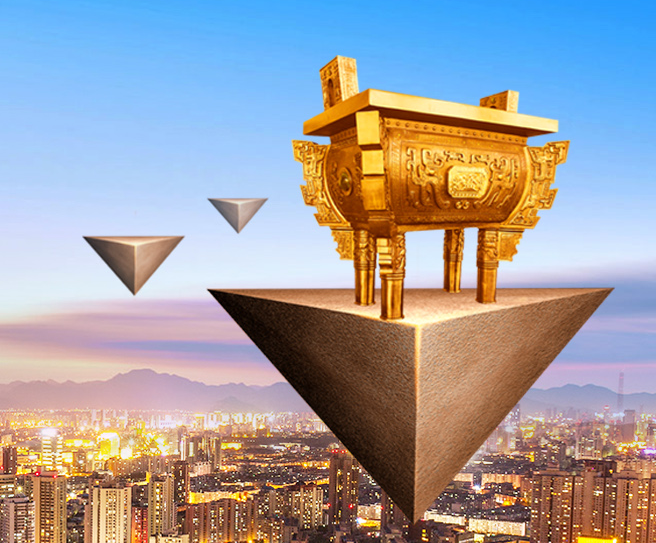 Enterprise spirit
Dedication, dedication, compliance, and pragmatic innovation.
Hard work and internal strength, with talent as capital;
Strive for brand-name, market-oriented;
Strengthen management and focus on efficiency;
Scientific and technological innovation, with quality as the direction.
Pursue perfect quality and promote customer satisfaction.
Strengthen quality management; pursue quality and efficiency;
Introduce high technology; striving for high quality brand.
First-class product rate: over 90%, qualified product rate over 97%